OVERVIEW
INSEE Ecocycle is the subsidiary of Siam City Cement Group, with over 15-year comprehensive to provide safe and environmentally waste management solutions experience in Vietnam. Being established in 2007, INSEE Ecocycle is proud to be a leading as well as a trustworthy partner in Vietnam by Co-processing technology in cement kiln.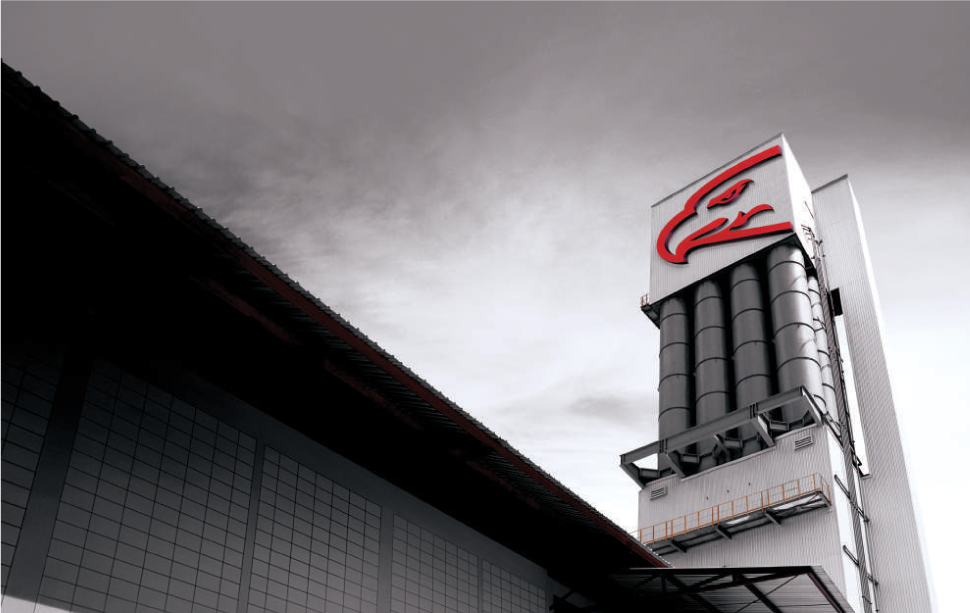 CO-PROCESSING TECHNOLOGY
Industrial waste treatment by Co-processing technology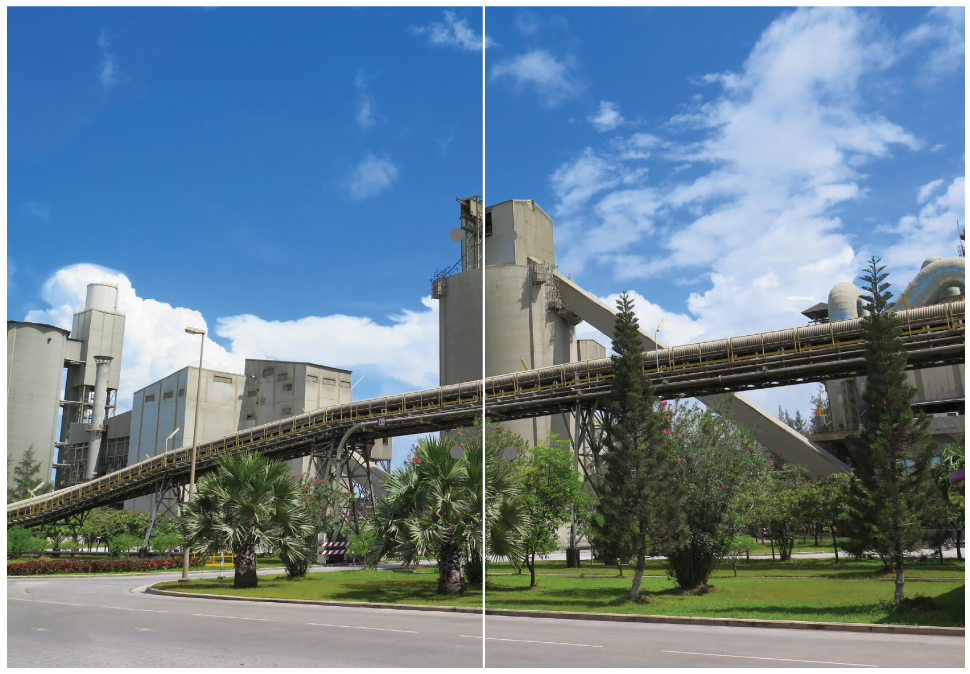 Co-processing technology is the method which modern and safe hazardous waste treatment technology and superior to incineration or landfill in Vietnam. Co-processing in cement kilns lessens reliance on fossil fuels, preserves natural resources and reduces greenhouse gas emissions. It is now globally recognized as the safe, environmentally friendly waste treatment technology by World Business for Sustainable Development, Basel Convention, European Cement Association …
INSEE Ecoycle use Co-processing technology that thanks to our inherent process properties such as very high temperatures (gases reach up to 2000 degrees) long residence time and an alkaline environment. A key advantage we have: all waste is fully destroyed. The thermal energy is recovered, and the minerals are incorporated in the clinker matrix. Therefore, there are no by-products generated that reduces the carbon footprint of cement plants while also leaving no ash residue. The co-processing brings highly efficient and safe for a wide variety of wastes such as: liquid waste, solvents, sludge and even solid wastes including plastic or rubber.
COMPANY PROFILE, RELATED LICENSES